Nazareth Day 2012 was a success! Here is a photo of our fund raising stand: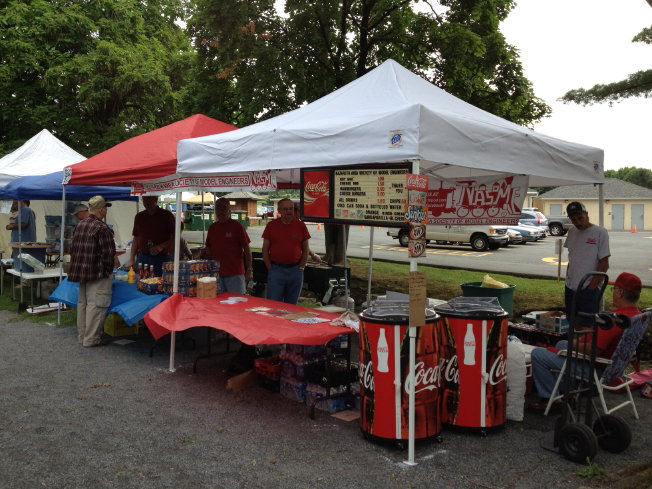 N Scale 7/2011: Layout progress: wiring is almost done, work has been slow on the N layout.

H0 Scale 7/11: A Camera car was constructed and is in the testing and fitting stage,
this will facilitate a great camera angle for our video clips.
New scenic details are being added on a weekly basis.

S Gauge 7/11: Not much is happening... S stands for sleep!

0 Gauge 7/11: The Ice House and its siding are just about completed.
Grasses and rocks have been added along with the pour of two layers of water.
Ground foam and details are being added to the scene and will be completed soon!
Cameras and lights are being added to the underside of the layout so we can see our trains when they go underneath.

First pour of the water for the Ice House drainage pond: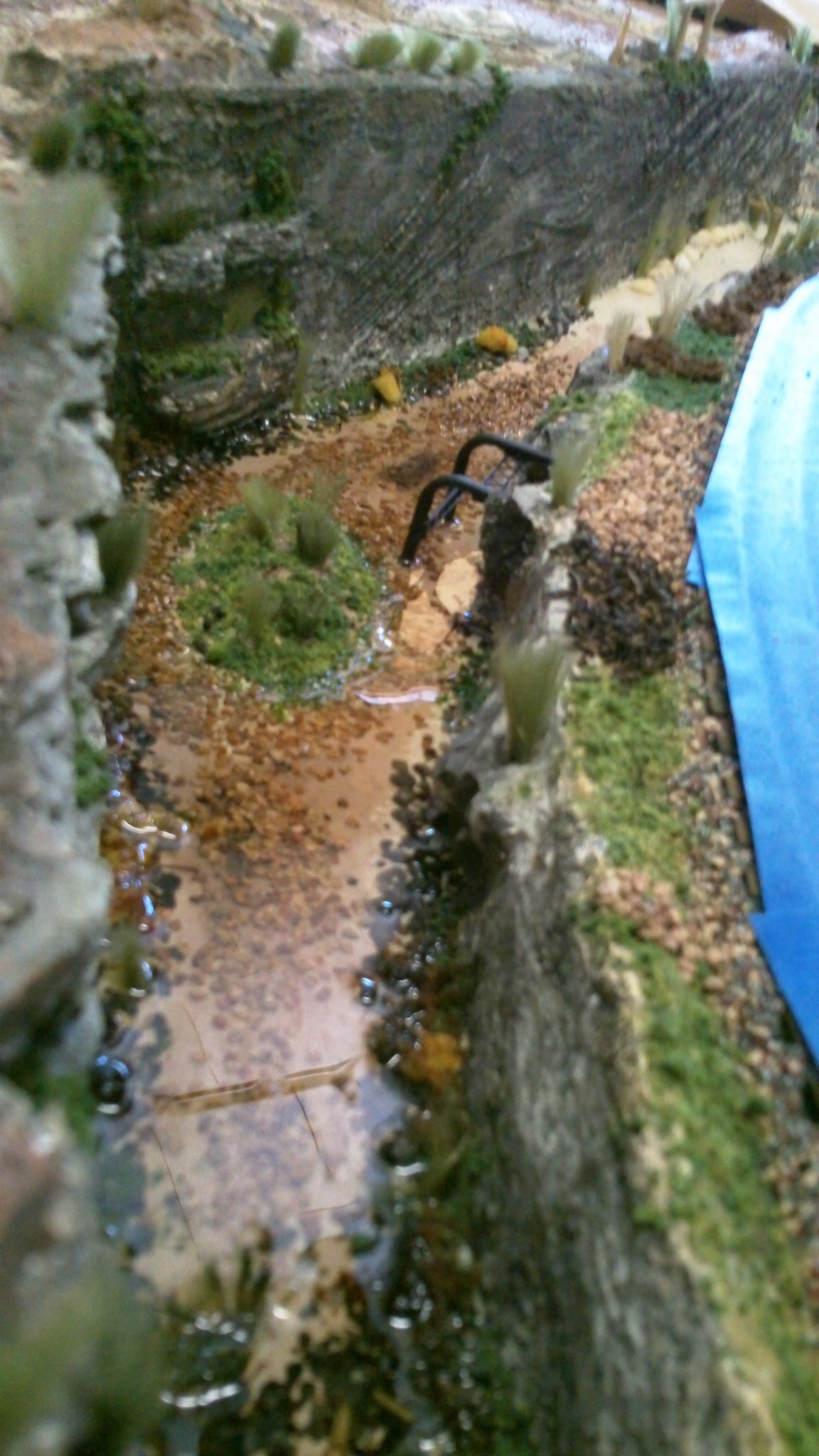 S Gauge Update: We have been recondition the scenery, buildings and track on the S gauge layout.
Displaying the historic time and locale of downtown Nazareth, the new look will be a treat for visitors.

---
7/18/10: N.A.S.M.E. volunteers get ready to sell hot dogs, hamburgers and drinks at Nazareth Day in the Park.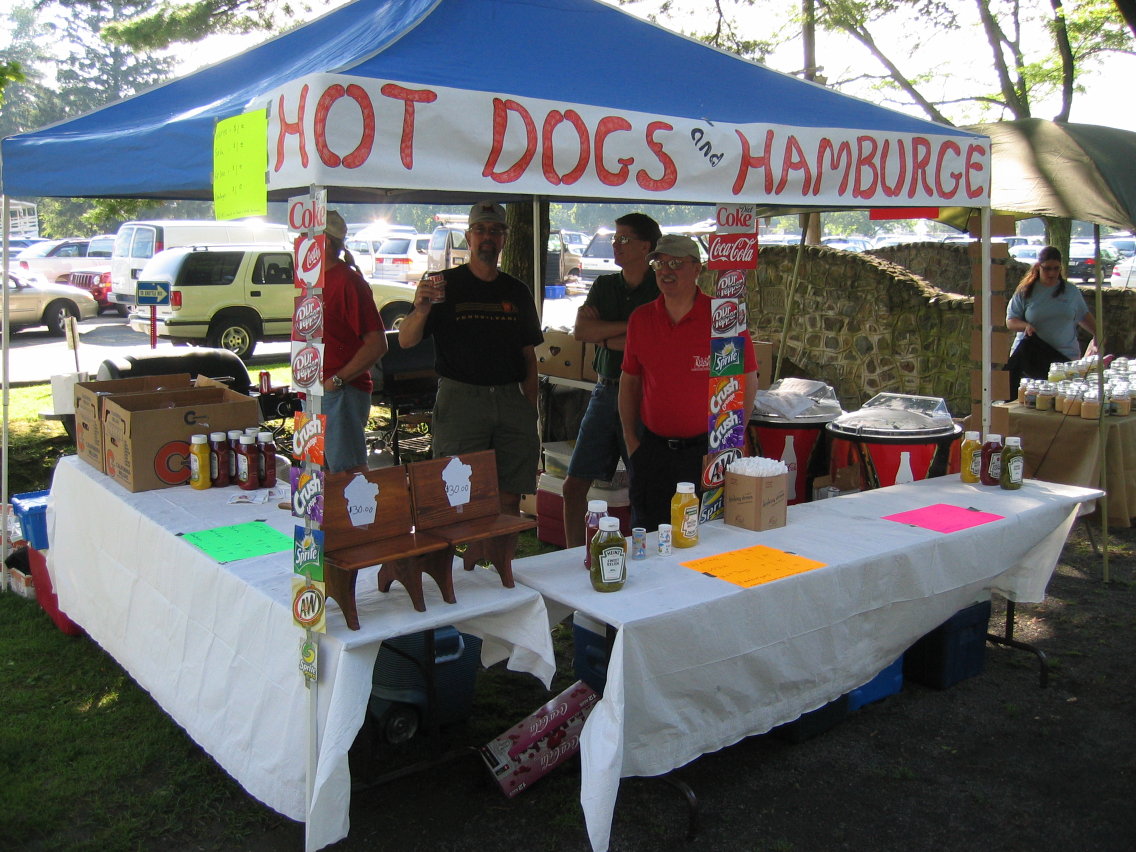 8/2: O Gauge Module Premiers at Martin Guitar's 175th anniversary event in downtown Nazareth, PA.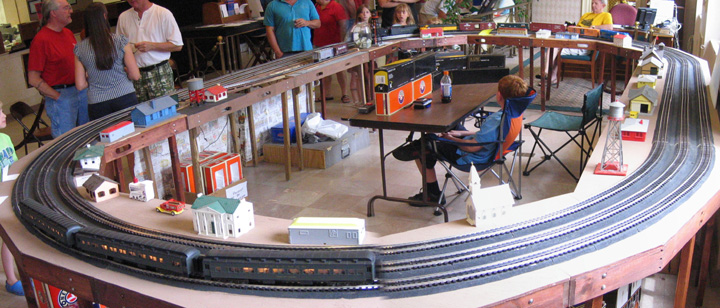 ---
N Scale layout: 6/30

N Scale progress: 3 New Photos! Lots of track has been put down, check out the photos below.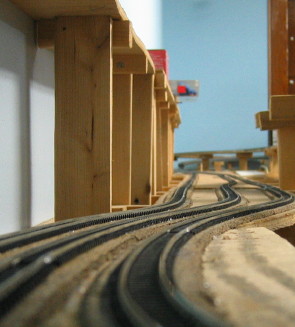 &nbsp
&nbsp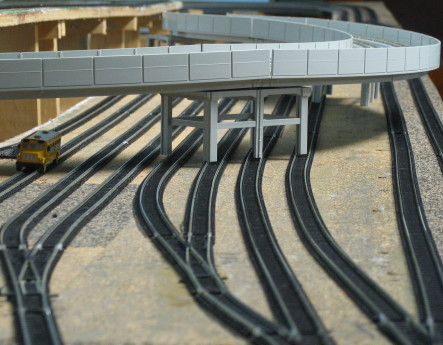 &nbsp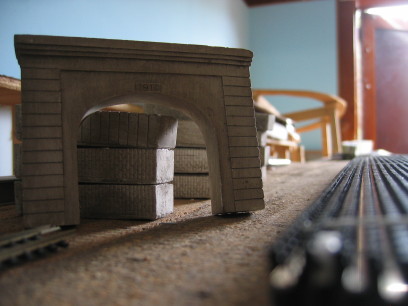 &nbsp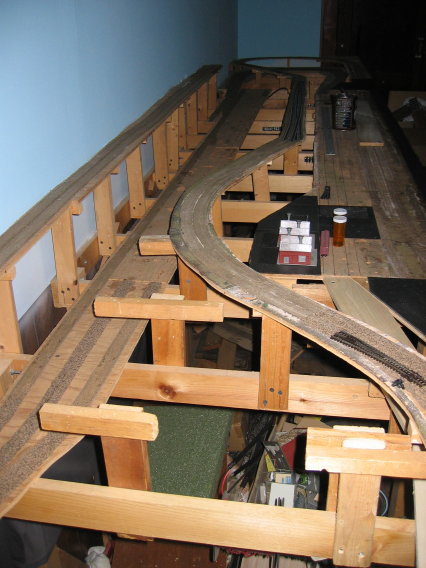 ---
H0 Scale layout: 4/28

The H0 Layout is changing almost every week, details reign on the pike that is 1:87.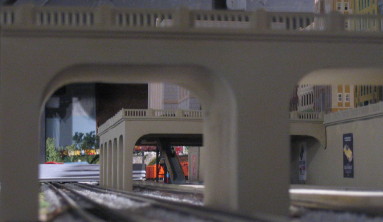 &nbsp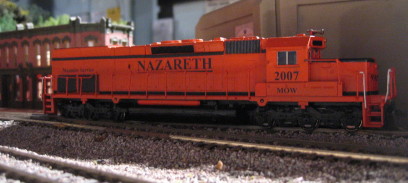 &nbsp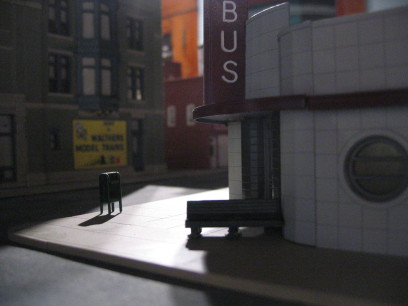 &nbsp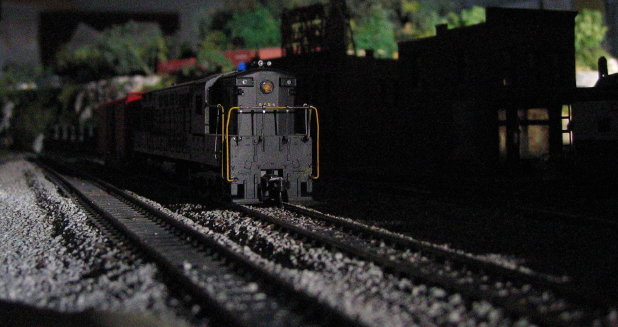 &nbsp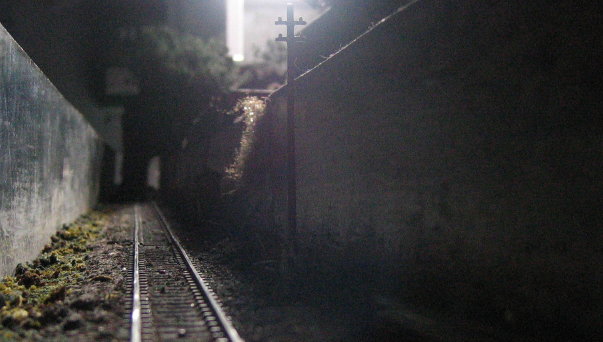 &nbsp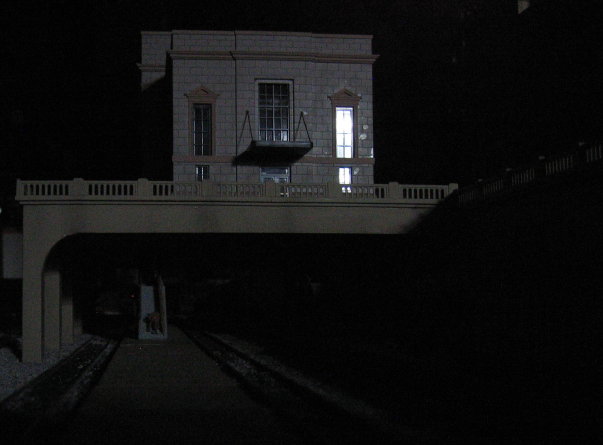 ---
S Gauge layout: Do You 'S' ? Then slide on over N.A.S.M.E. on a Monday night and see what we are about!
We are looking for S Gauge people to join our club!
---
0 Gauge layout: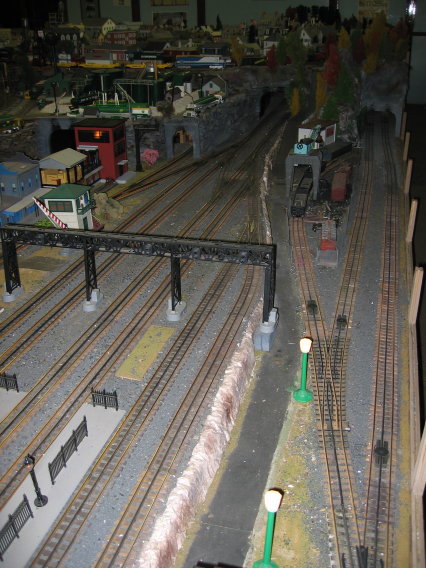 &nbsp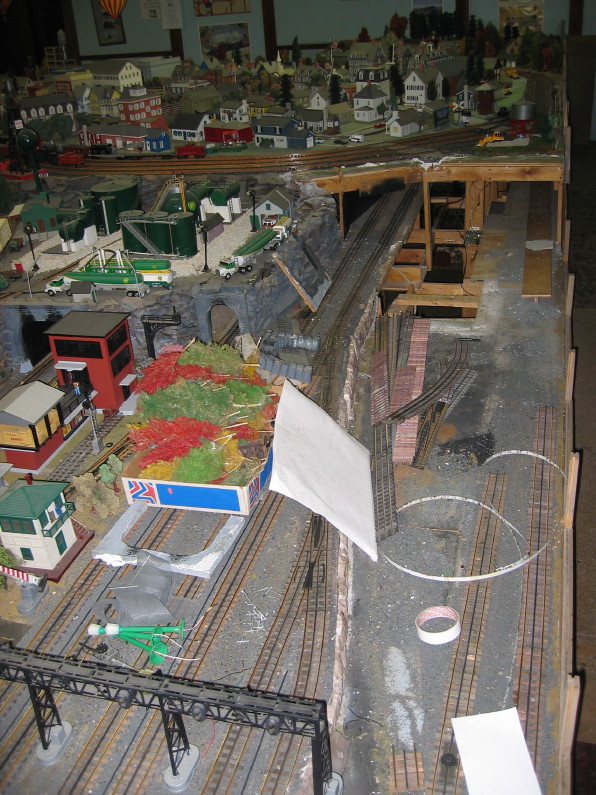 &nbsp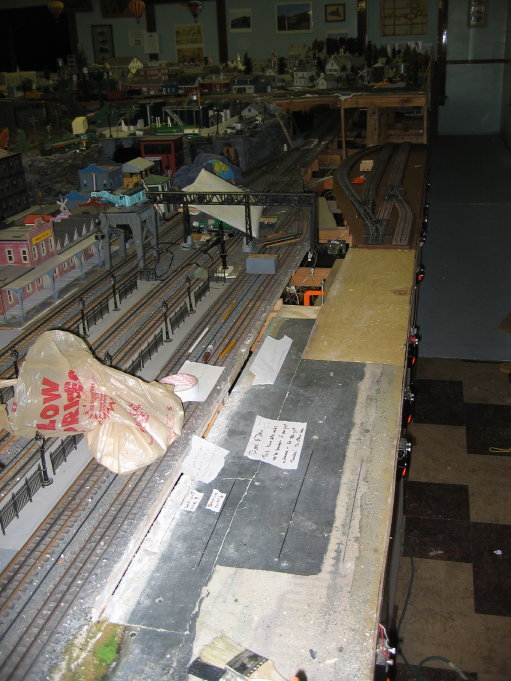 &nbsp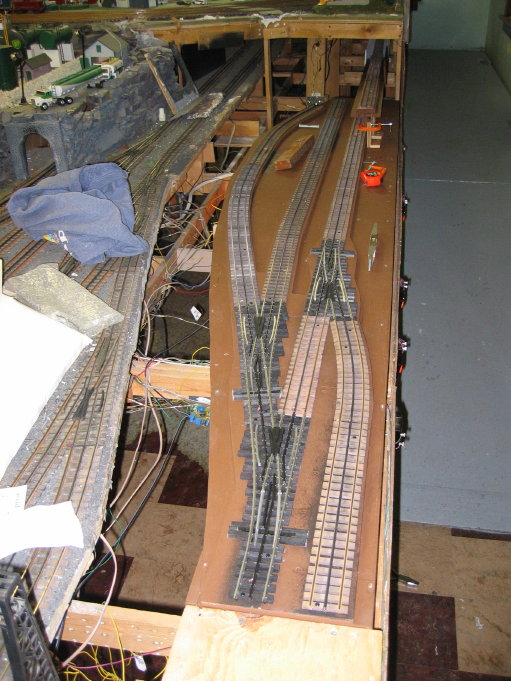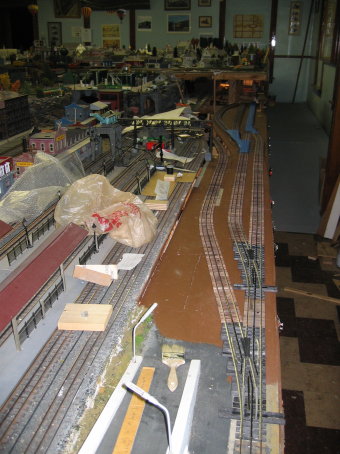 &nbsp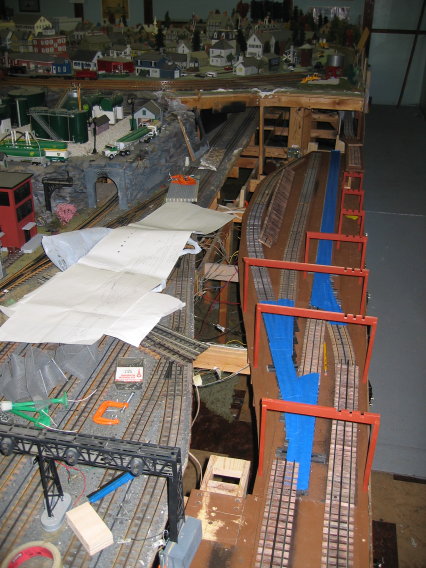 &nbsp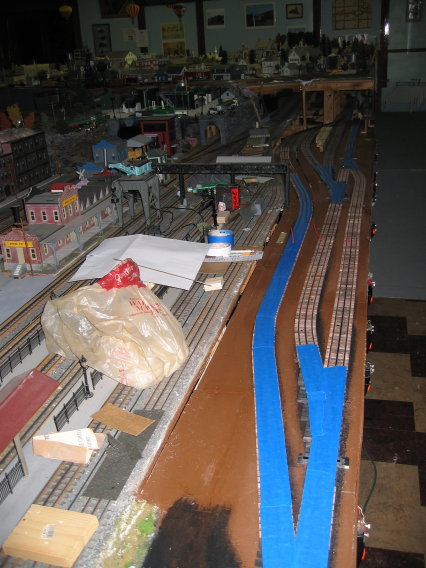 &nbsp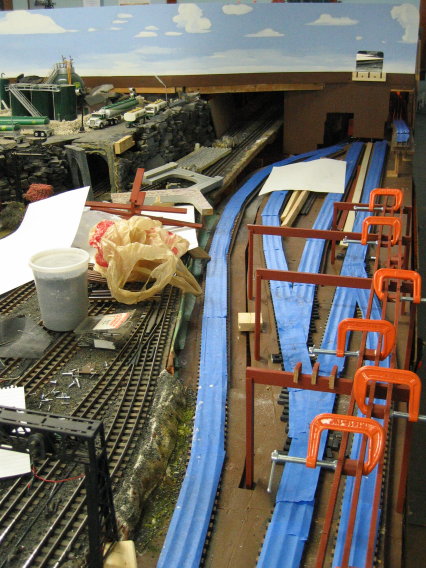 ---
Photos in this section will be updated on a sporadic basis. You'll have to come to our Train Shows to see all the new changes! We hope you will come and visit.


---