N.A.S.M.E.

Nazareth Area Society of Model Engineers
Model Railroad Club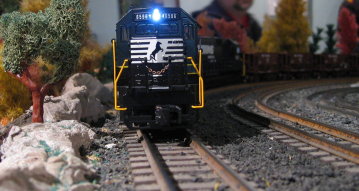 NS moves coal on the S Gauge layout
---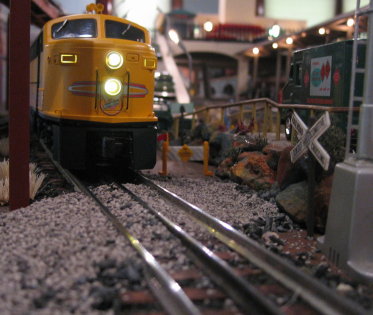 A CNW local freight crosses at Herbertville, on the O Gauge layout
---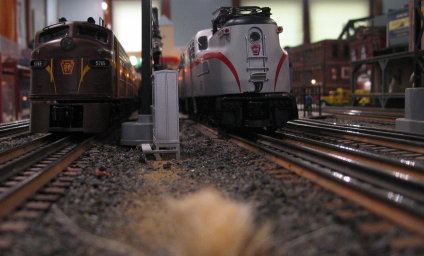 PRR passenger trains wait in the station
---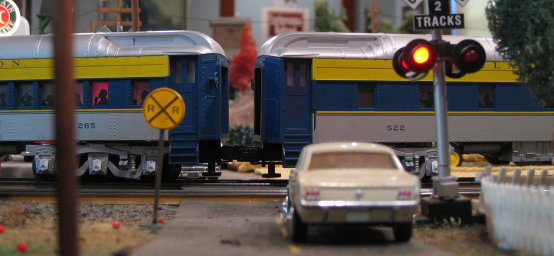 D&H passenger service runs through
---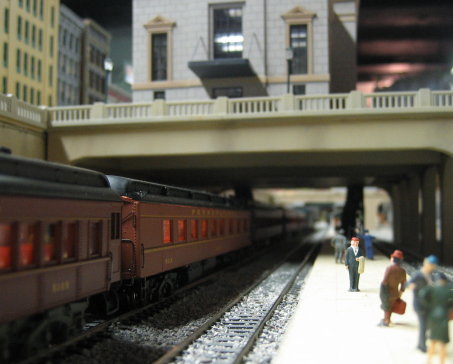 Passenger trains arrive at Union Station on the HO layout
---
The Local Texaco is busy
---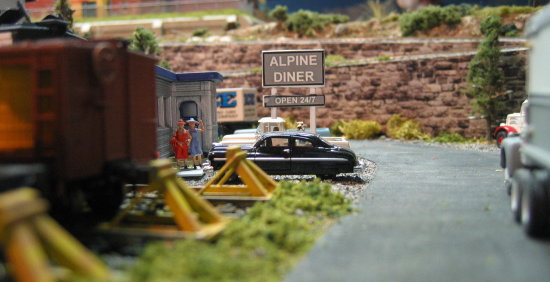 Railfans at the Alpine Diner
---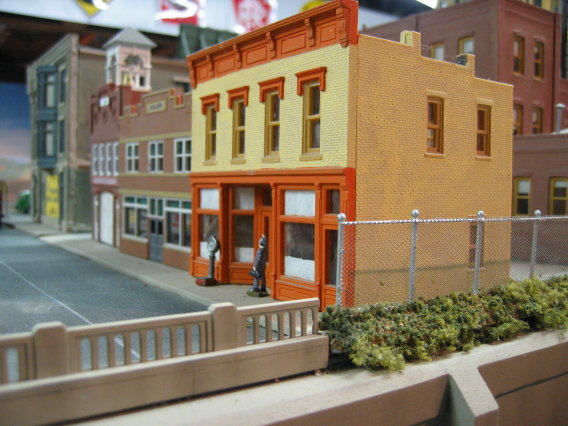 A quiet section of the HO layout
---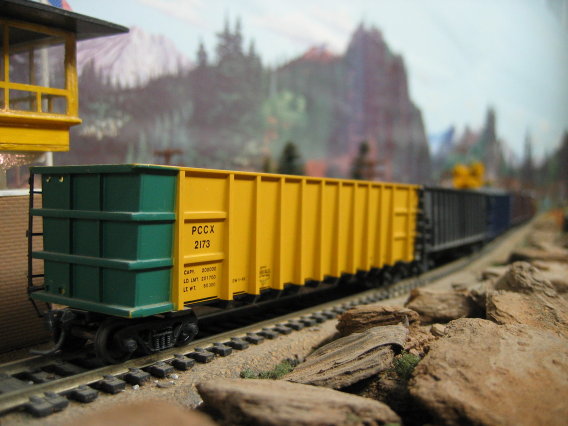 Hoppers get pushed up the hump for classification
---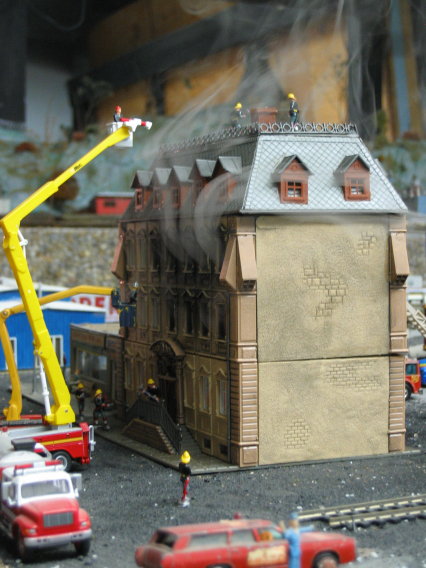 FIRE!
---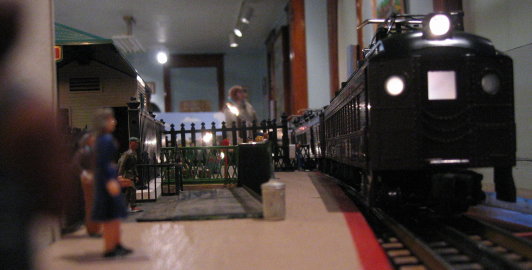 The Elevated arrives!
---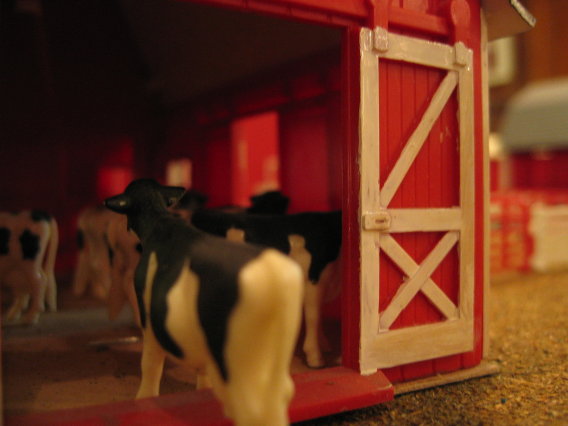 Cows in the barn
---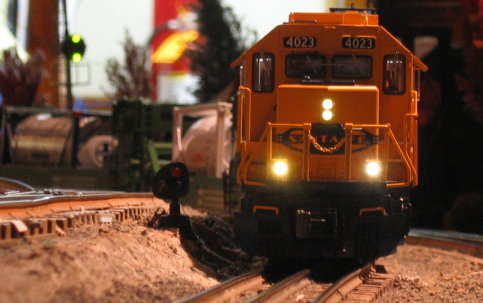 Local Freight waits for clearance
---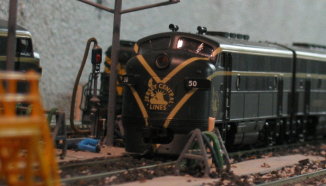 An F unit gets worked on, but first a power nap is in order...
---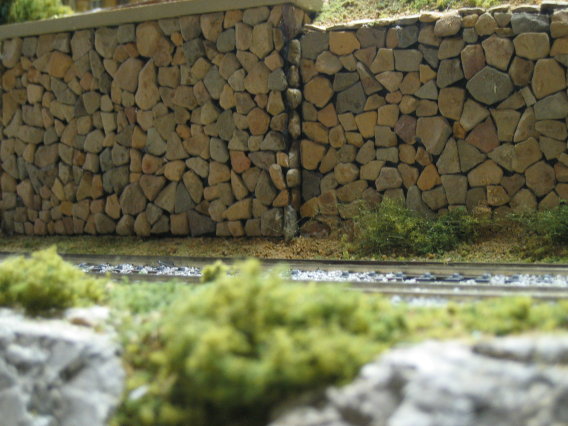 exquisite wall work by KC.
---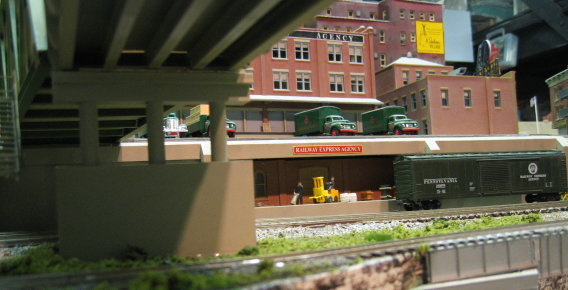 Hangin' out under the bridge on the HO pike
---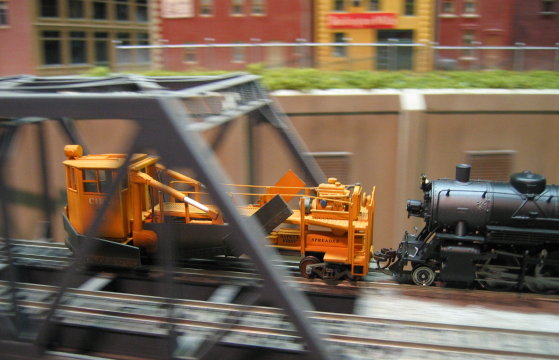 A quick glimpse of the work train
---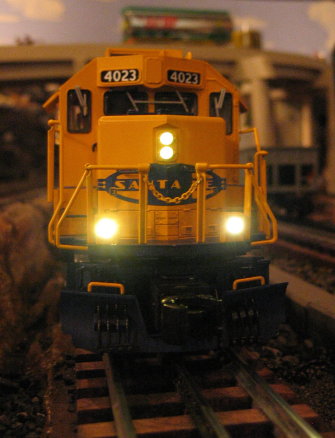 Local freight moves through the Herbertville junction
---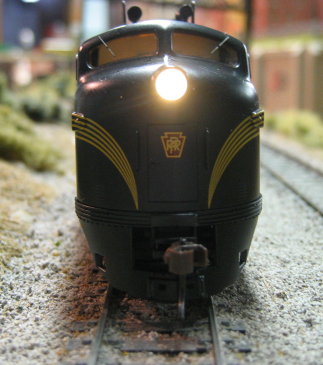 A PRR F unit is ready to roll
---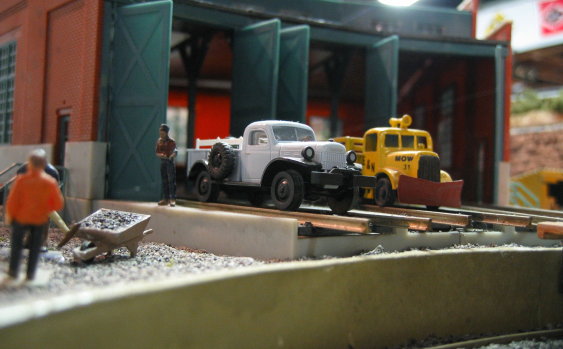 Hi-Rail trucks have their own round house stalls
---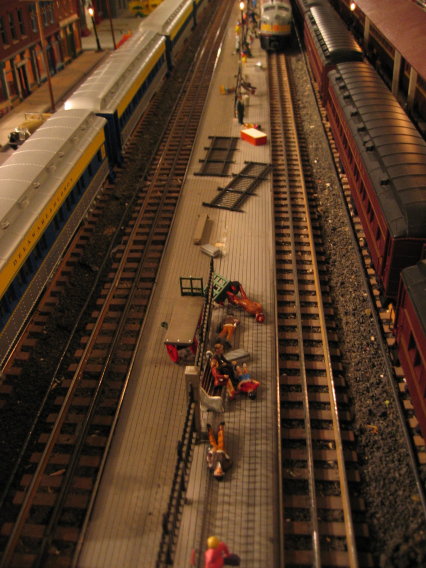 Disaster Strikes! An intermodal freight came through the station and took out the awning, fences and a few people!
---
* Internet Special *
Available NOW !!! N.A.S.M.E. layout video tours on DVD!
Send an email to N.A.S.M.E. for special $12.00 deal that includes shipping!