N.A.S.M.E.

Nazareth Area Society of Model Engineers
Model Railroad Club
---
May 2005 Photos
<![if !supportEmptyParas]> <![endif]>
<![if !supportEmptyParas]> <![endif]>
From the 0, H0 & N layouts.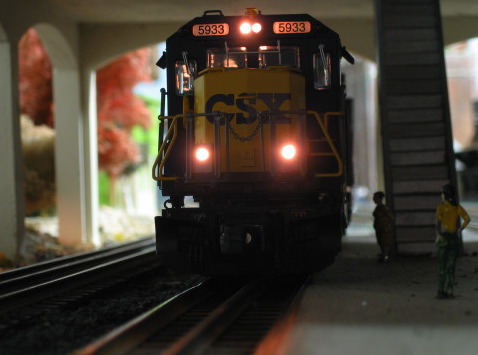 CSX local freight passes through the station
---

PRR local freight moves slowly
---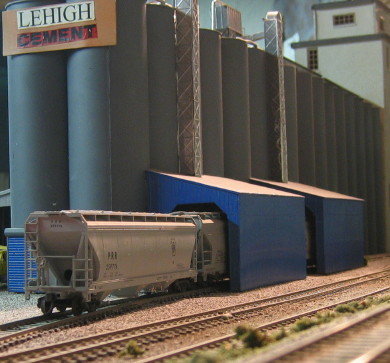 H0 cement plant
---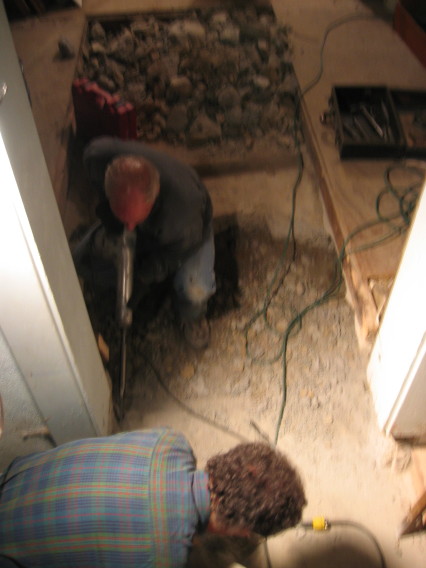 Tom and Phil work on the passage to our NEW back building space - Flea Market and meeting use ! (we have lots of stuff to sell at our fall shows)
---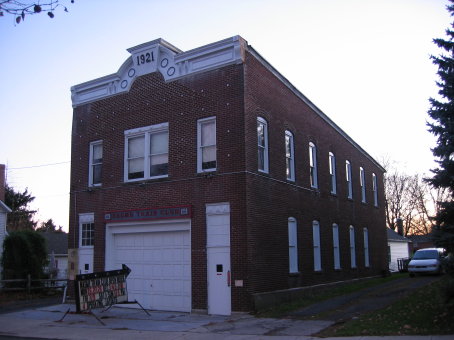 Our building is looking better as the refurbishing continues.
---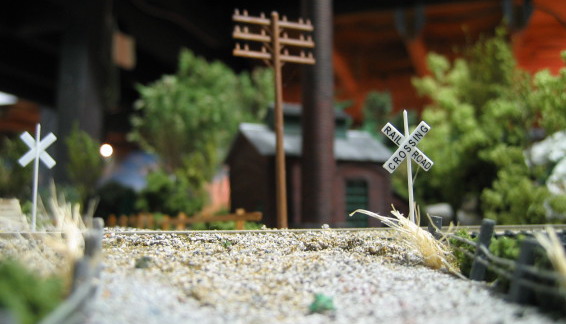 a quiet spot on the H0 layout
---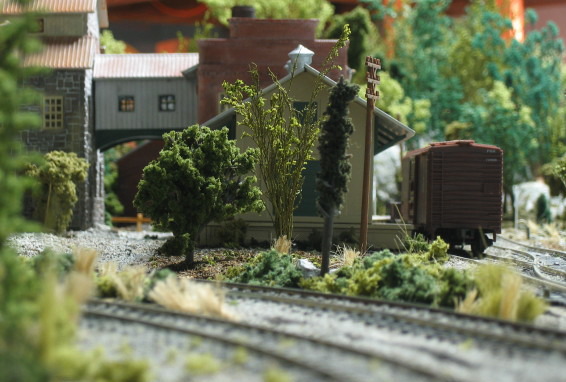 the lonely box car
---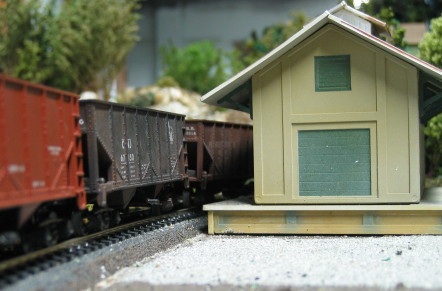 hoppers waiting for orders
---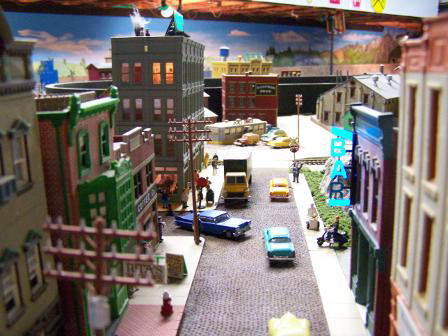 The Shamrock Hotel - custom built, interior lighting and animated neon sign.
(last building on left, four stories)
---
N scale yard holding trains.
---
* Internet Special *
Available NOW !!! N.A.S.M.E. layout video tours on DVD!
Send an email to N.A.S.M.E. for special $12.00 deal that includes shipping!

N.A.S.M.E. Home | About Us | Open House | Join Us | Interchange | Photos
Created May 5, 2005
Maintained by N.A.S.M.E.
© N.A.S.M.E. Inc. All rights reserved.